We're building the world's first therapeutic knee brace designed to minimize reoccurring knee dislocations.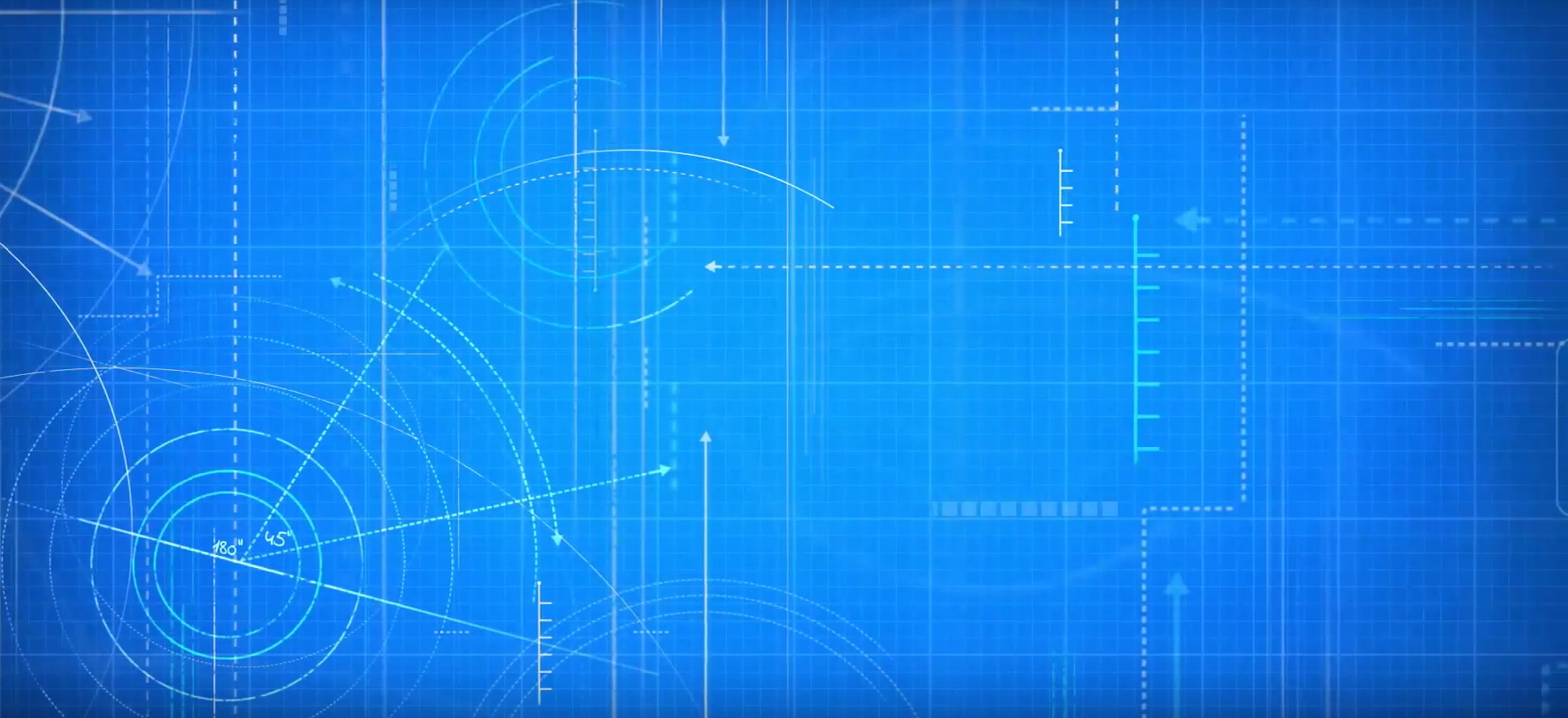 Current braces on the market are insufficient, inefficient, and not designed to address reoccurring knee dislocations.
1. The knee braces currently on the market are not designed to minimize patellar dislocations, and the current design does little to minimize the likelihood of dislocation. Instead, they are designed to stabilize the patella while the patient waits for or recovers from surgery/treatment.
2. Existing braces have no therapeutic component. We do not want patients to need any device at all—but many do. Even for the ideal patient journey, which culminates in a successful surgery and recovery, the recovery period requires both applied stimulation of the vastus medialis and a transition through a brace stage. As mentioned in Section 1, many patients do not experience the ideal patient journey and rely on a brace to have any mobility whatsoever. Without a therapeutic design, existing braces create a positive feedback loop of needing a brace by way of increasing muscular atrophy around the patella.
3. Braces currently on the market are not designed for everyday, long-term use. This creates a significant problem for those for whom surgery is not an option (as is the case for many in the developing world) or for whom surgery was insufficient. Because the patella cannot move naturally in the current braces, exercise and daily functions cannot be carried out naturally, reducing patient health and creating social stigma.
4. Existing braces are very large and unnatural, but the extra bulk of the design does little to contribute to its mechanical efficiency. This contributes to a poor experience for patients who need the brace long-term.
Naturally occurring knee dislocations are more common than we think -- as is misdiagnosis and subsequent treatment.
Patients who experience patellar dislocation due to an innate condition, of which there are three common types. These dislocations can occur at any time and do not require the application of any external force (like a sports injury). The impact on the health and wellbeing of these patients is enormous, particularly ex-US, and the reoccurrence rate is up to 90%. FDA-approved surgeries present up to a 60% success rate—much lower than many similar procedures—and full recoveries post-surgery are rare, as the psychological trauma of dislocations often go untreated. This device seeks to address the needs of this vastly underserved patient type.
It's also more detrimental to one's physical and mental health than you might think.
Those who endure reoccurring knee dislocations can tell you how great the impact is: everyday activities, such as climbing stairs, walking on slippery surfaces like gravel or ice, and crossing the street amid traffic suddenly become much more dangerous as the risk of dislocation increases.
But there's also a traumatic effect, which permeates the unconscious like any significant physical damage. A single patellar dislocation can strip the most competent, professional athletes down to their most raw.
This was the case for Bethanie Mattek-Sands at Wimbledom this year. To get a feel for what a dislocation is like, watch the video below to the end.
Imagine if you faced the risk of this happening nearly every moment of every day: getting groceries, walking down the street, stepping on an escalator.
And worse: imagine you live in a region that is less handicap-friendly, less paved, less orderly. Your very life might depend on your mobility, as certainly your well-being.
This is a solvable problem.
A patellar dislocation is a mechanical event--so we're putting biomechanical engineering at the heart of solving it.
There are two core functions of the solution we're building:
1. To minimize lateral movement through specific counter-torque
2. To stimulate and augment the usage of the vastus medialis through interwoven compression panels
Minimizing the lateral movement of the patella helps reduce the likelihood of a dislocation; the vastus medialis (inner quad) is the stabilizing muscle which is often the weakest.
Our aim.
We're developing the first truly therapeutic brace around the following criteria:
1. The device must be designed to directly reduce the likelihood of patellar dislocations in patients who experience regular incidents due to an innate condition.
2. The device should be designed not to reduce all movement of the patella, but rather encourage it to move correctly.
3. The device should be designed to generate stabilizing muscle growth in the vastus medialis in order to introduce therapeutic benefits.
4. The device should be lightweight, thin, breathable, and anti-bacterial enough for regular use.
5. Ideally, the material components are manufacturable at low-cost in order to enable us to bring this device to low-income patients and those in developing regions of the world.
Contact Us
Do you suffer from knee dislocations? Come commiserate and brainstorm with us.
Are you a biomechanical engineer? Orthopedic surgeon? Joint specialist? We're eager to amplify your research and expertise.
Get in touch with us below and let's go solve this!